#1 Breathfresh™ Portable Car Air Purifier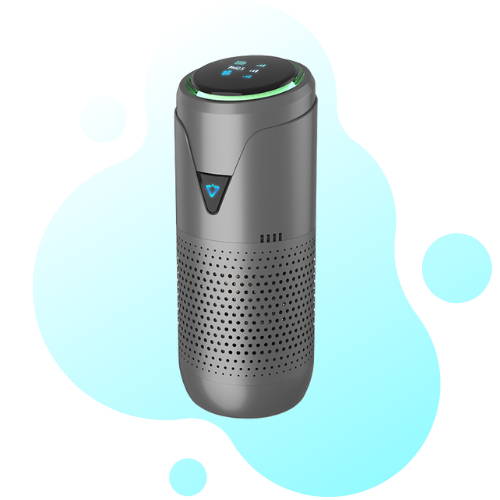 4 Layer Medical Grade Filtration Technology

Remove all irritating odors of Smoke, Pet or Foods

Prevents the Dust, Virus & Bacteria

Long Lasting Battery life of 15h+

5200mah Li-ion Battery Usable as a PowerBank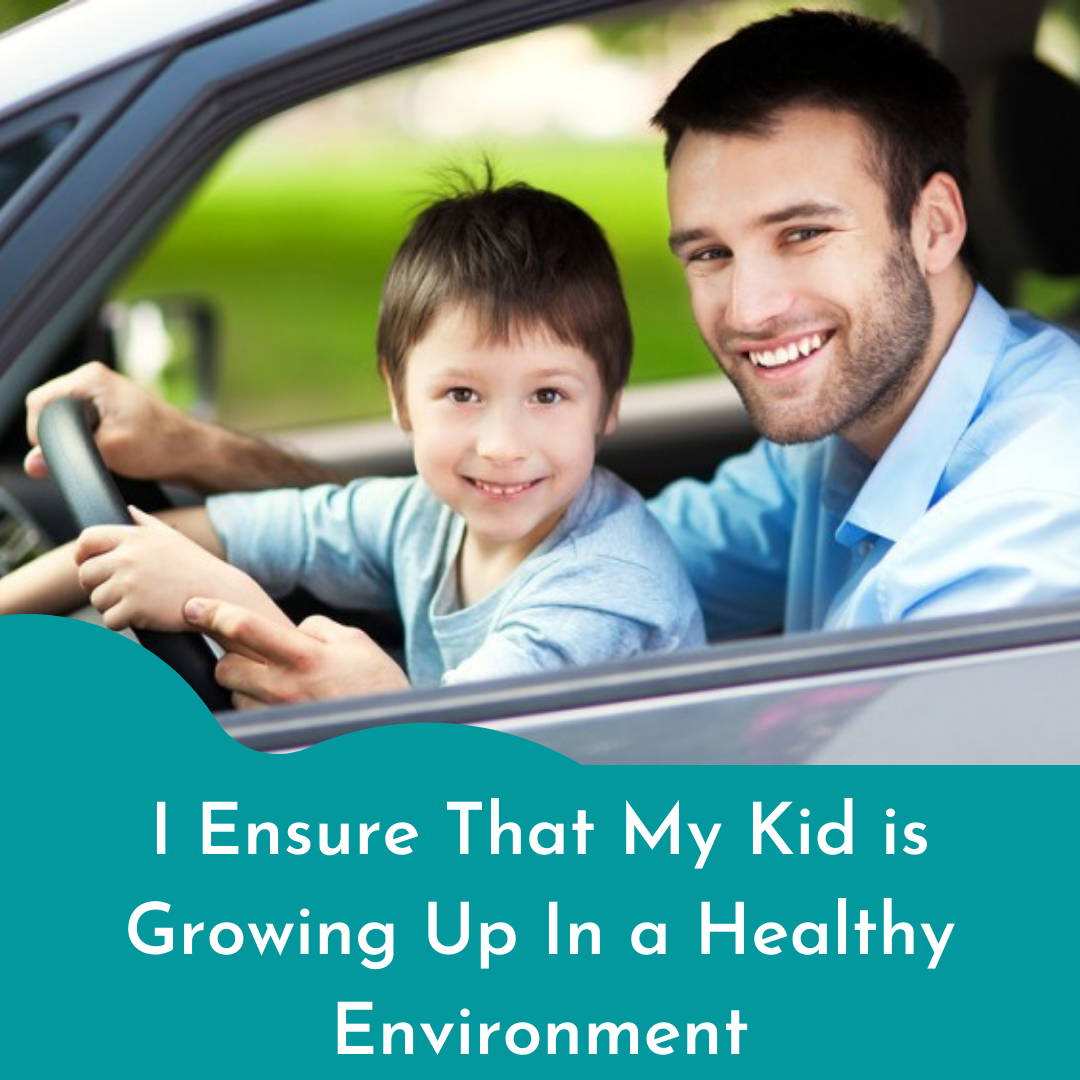 Everyday we consume almost 200 Gallon of Air for Breathing and a minimum 5% of them are Poisonous if you are lucky enough to live in the most healthy Environment in the World. BreathFresh™, the Only Real Portable Air Purifier Ensures your Healthy Breath anywhere you go. In Car, In Office Desk, Or In Bedroom.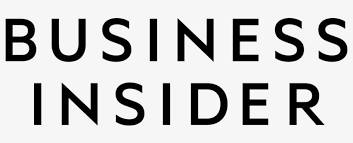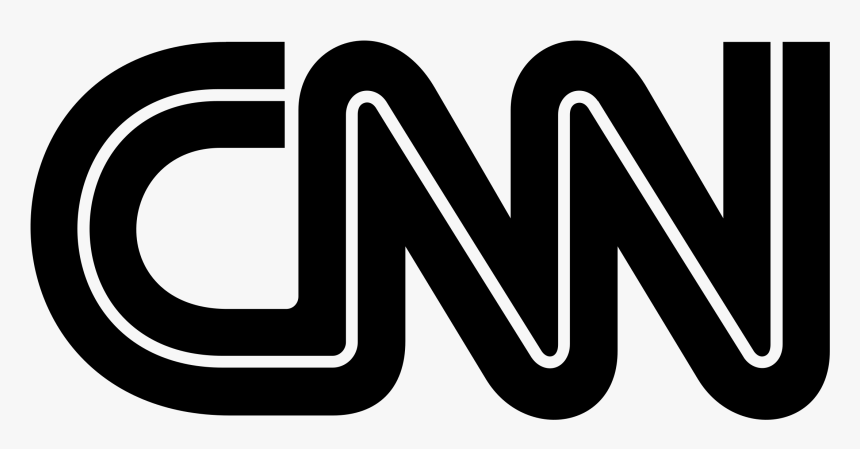 Don't Miss The Opportunity to Save a Child's Life.
Did you know, 2 child dies in every 1 minute. Horrible Right? That's the dirty truth of our current world due to the polluted environment. More than 1 Million Childs die in Respiratory Disease every Single Year All over the World. Only things could be changed if we contribute together. We use a Percentage of your Purchase to the Respiratory Health Care Organization to ensure proper treatment to the Childs and reduce the death risk.
Breathfresh™ - #1 Medical Grade Filtration System
HEPA FILTER is Better than any popular N95 or KN95 Masks & It's Medically Proved!!! It purifies 99.97% virus or bacterial molecule of 0.3 microns from the air. HONEYCOMB LAYER Ensures 100% Allergy Free Lifestyle, It's Guaranteed. It's no more a dream with BreathFresh™. Cause this Filter Blocks all harmful Bacterial Elements from the environment. THE ACTIVATED CARBON Layer Absorbs all toxic chemicals from your surroundings and ensures your healthy breath. NEGATIVE ION GENERATOR magnetically attracts all odor molecules, so you enjoy breathing in an odor-free environment.
Why You will Love Breathfresh™ Portable Air Purifier
PROTECT FAMILY FROM SMOKE
Protect Family & Kids From Smoky smell of tobacco or cigarette, Which may even cause CANCER in the Long Run.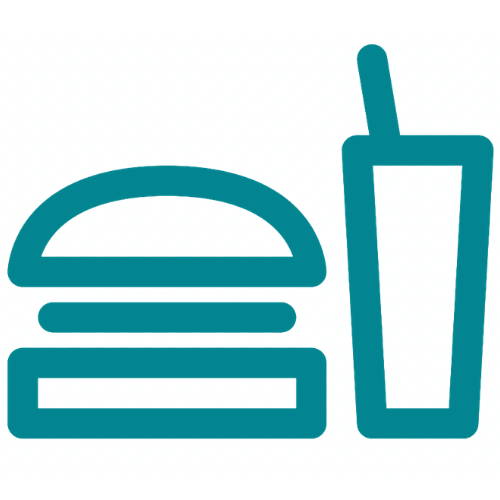 AVOID IRRITATING FOOD SMELL
Enjoy Snacks on the go, BreathFresh™ removes irritating food smell, so you never face vomiting desire.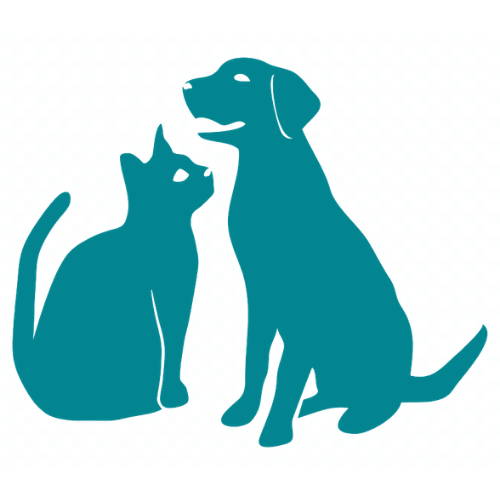 Let's keep your Beloved pets on any trip, BreathFresh™ Instantly Clear Animal Odors & Feel Refreshed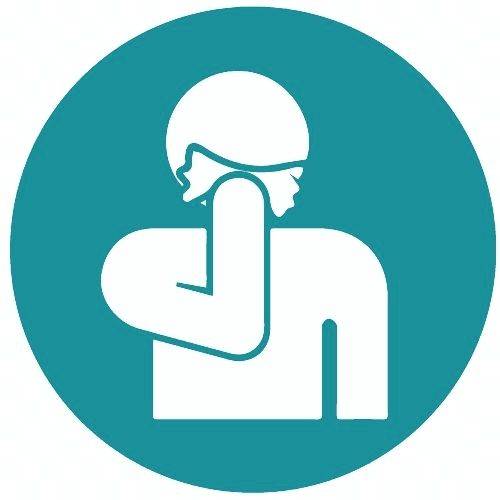 BreathFresh™ Block any PM 2.5 Particles. Forget Sneezing for dust molecules.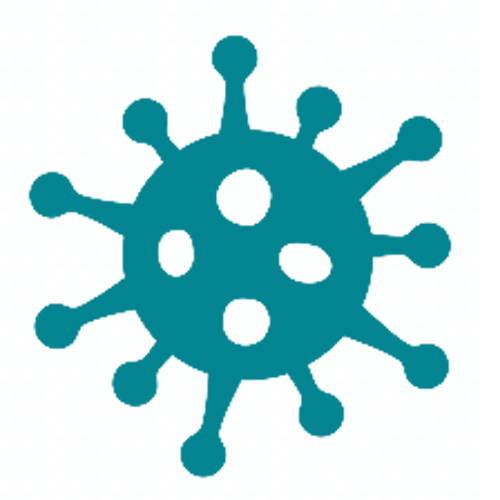 Blockage 99.97% Particles of 0.3 Micron which is Absolutely Better than Popular Face Masks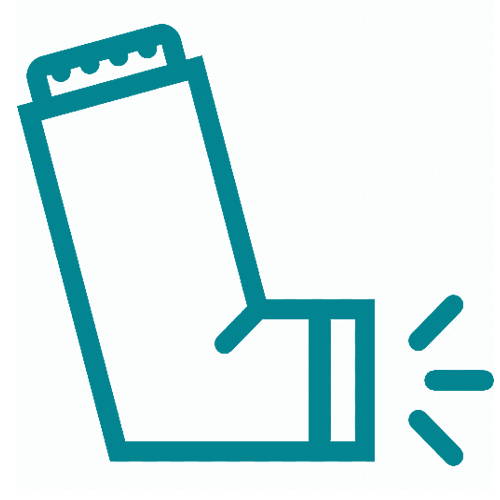 Its no More A dream, Refresh the air and gradually start enjoying an INHALER FREE life!!!
Why Breathfresh™ Is Better Than Others?
Breathfresh™ Car Air Purifier
Real Portability, 5200mah Battery last for 15H+

4 Layer Medical Grade Filtration including HEPA

Prevent both DUST & ODORS

5200mah Battery Usable as a PowerBank

Usable for both Car & Desk or Bedside.
Only Usable with a USB Cable.

Use Random Foam Layer to Purify air

Only Protect Dust, not Odors

Need an Extra Powerbank/Car Power to work

Either Car use or Desk use.
Your Parcel should arrive within 8 - 15 business days.
30 Days money back
guarantee !!!
Email: support@gmail.com
WhatsApp: +1 (650) 451-7367
Don't Take Our Word For It!
Look what our happy customers are saying
Frequently Asked Questions
Will it get rid of the cigarette smoke in my car?
Yes, it will quickly get rid of cigarette odor from your car and help keep the car smelling fresh. This air purifier being a great benefit to people who likes smoking in the car and have kids.
Will it remove my dog smelling in my car?
Yes, it comes with the HEPA filter, Honeycomb layer, Activated Carbon Filter, which can efficiently get rid of pet odor, cigarette odor, leather smell, filters particles as small as 0.3microns.
It filters the air with the low noise level (≤26DB.). And there are 3 modes, low, medium and high. Let you control the speed of the fan and volume of the purifier.
Will this plug into the usb slot?
Yes, it comes with a power cord with A Micro USB port.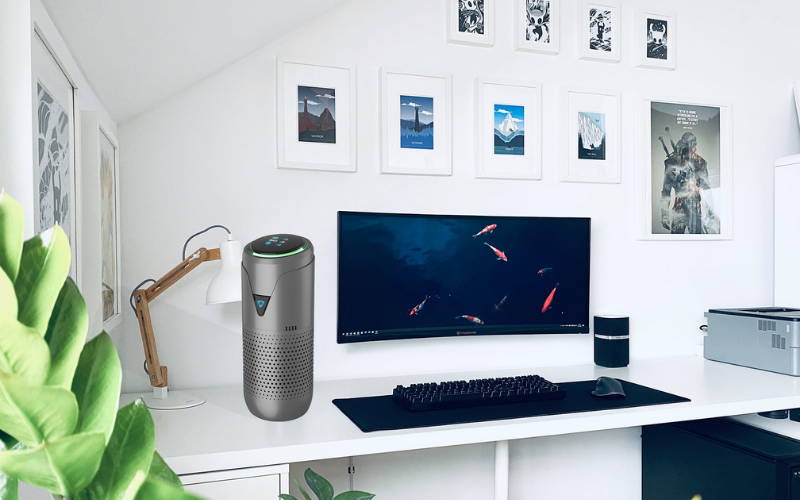 Your heading text goes here
The Water purifier was invented about a few centuries ago. But it is being used randomly only for a few decades because it wasn't that necessary before.
Similarly, air purifier wasn't necessary even a few years ago, but nowadays, the Air is Polluted more than ever. So we have come with the BreathFresh to ensure your healthy breathing in your busy lifestyle. No matter where do you move, where do you travel, we are with you.