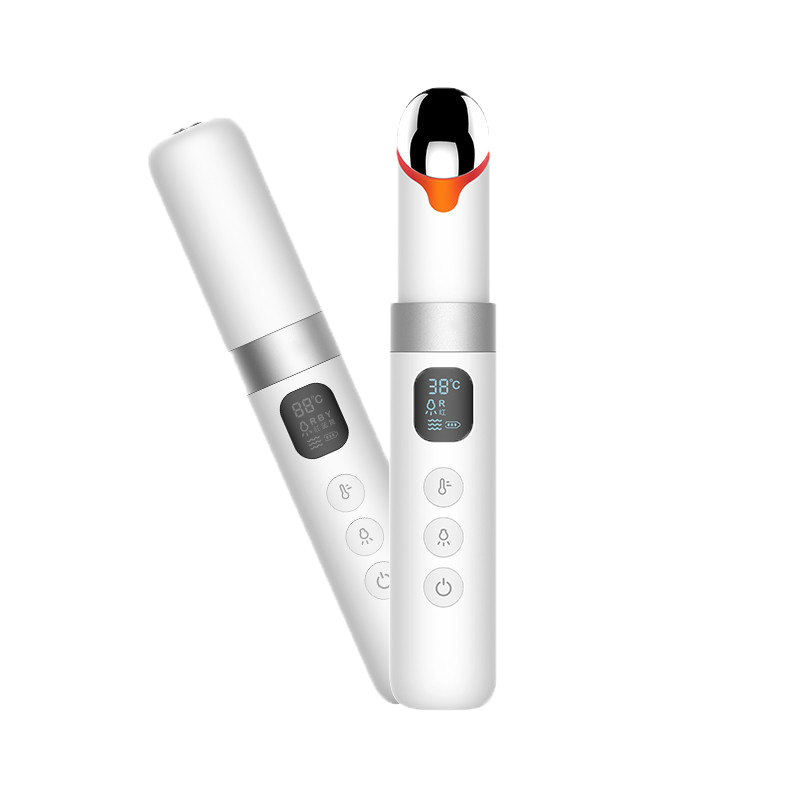 Want Lifetime Solution for
Dark Circles, Wrinkles, or Eye Bags?
"Make Celebrities Jealous with your Brightest Glamor Look"
Are you tired of using Eye Patches, Wrinkle Removers, Anti Aging serums without a Result? Then you should try the EyeBird™ Pro. We Guarantee You, A Regular Massage with EyeBird™ will remove your Dark Circles, Wrinkles, Age Lines, or Fed Lips within a Month. It will cost you Only 10 mins/day & less than a Spa Fee. Let's save FACIAL Cost and Time to get the Brightest Look ever from Home.
Note:If you don't get your Desired result, we will leave the Product for FREE and Give you A Full Refund. It's Our Commitment to You.
Dark Circles, Wrinkles, or Eye Bags?
Physical/Mental stress, Lack of Sleep, Invisible Dust, or low Blood Circulation makes our Skin dull and pale. These affects on Melanin production and Distribution within the cells called Melanocytes. So the dark tissues inside the Skin become visible, and Dark Circle Appears. Several times Normal Fat that supports moving our eyes comes into the lower eyelids. So a Swelling or Puffiness under the eye appears, which we call Eyebags. Genetically, the Skin under the eyes & Forehead can become drier and thinner. It may happen for aging too. Due to the lack of elasticity, wrinkles appear on the Skin.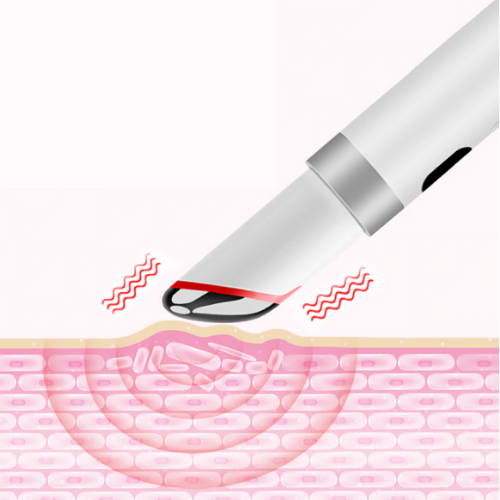 Why You Need EyeBird™ Pro Massager?
The EyeBird™ pro produces an Exceptional Ultrasonic vibration. A Proton Energy Generator creates a Heat Therapy. Red(620-639nm) therapy improves cell Activity, promote cell metabolism, stimulate collagen growth and increase elasticity. Blue(470nm) therapy kills Bacteria & Treat Acne, Pimples, and Spots!!! Yellow(590nm) therapy helps to Decompose skin Melanin, Makes your Skin Shiny. Each Massage increases blood circulation and force moisturizer, distributing deeper into your Skin. It improves fat distributions and Increases Skin Elasticity. So the Dark tissues get invisible, Skin becomes Brighter. And you get rid of Dark Circles, Wrinkles, Eye Bags, or Fed Lips for Lifetime.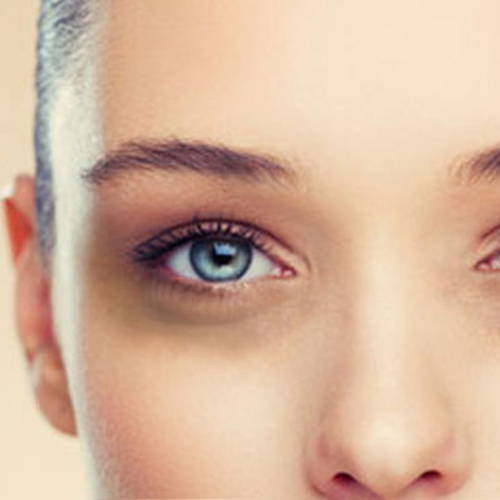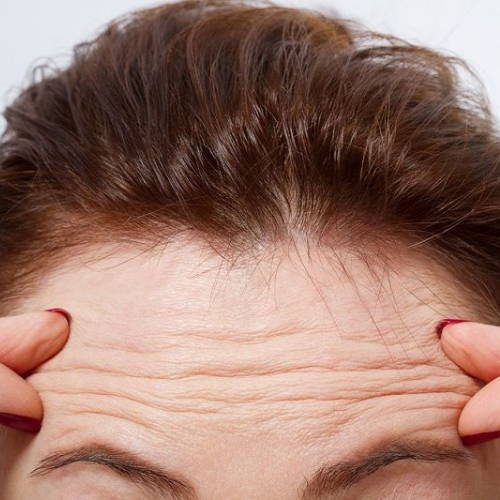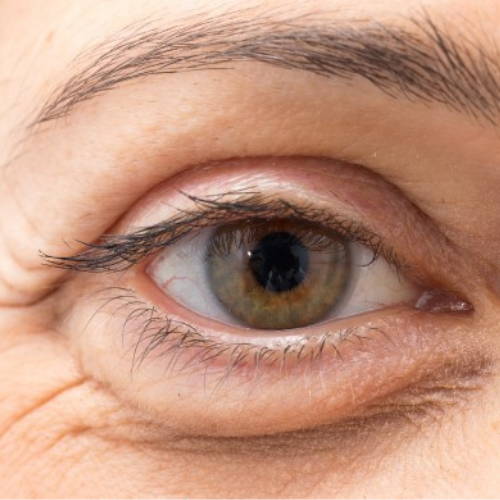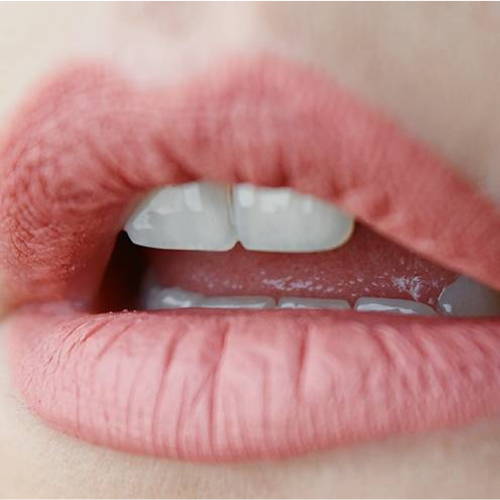 Steps to Use EyeBird™ Pro Eye Massager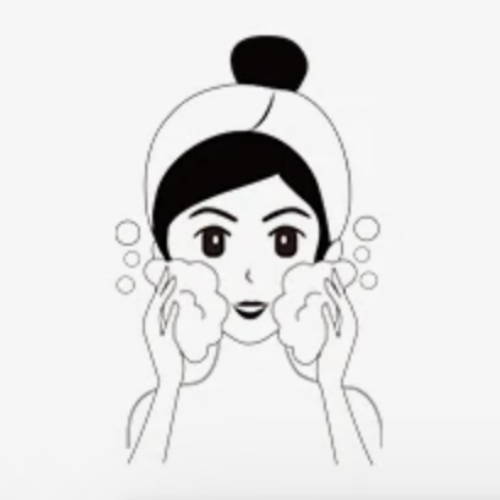 Wash Your Face To Remove Makeup, After Applying The Eye Cream, Choose The Mode You Need.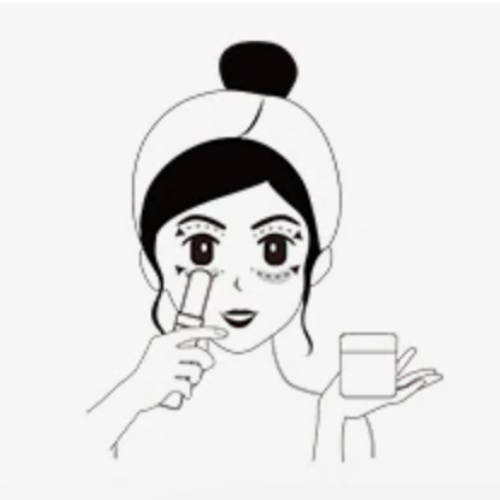 Move The Roller Back & Forth By Making A Small Circle From The Inside To The Lower Eyelid.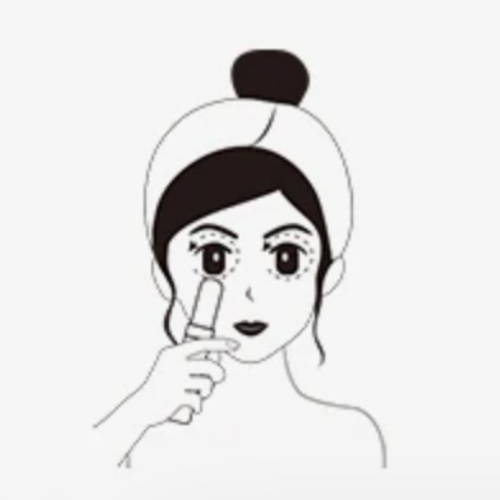 Move From The Inside Of The Lower Eye To The Inside Of The Upper Eye, Like Drawing A Semicircle.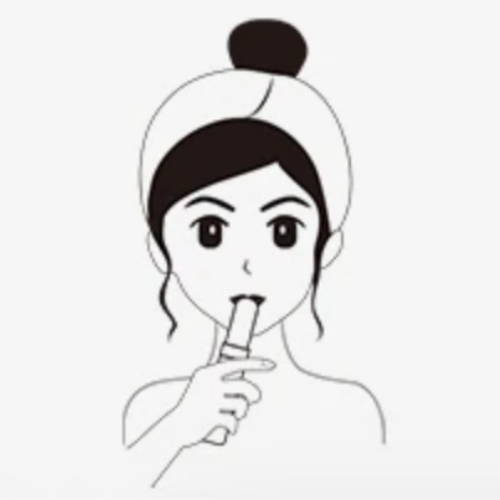 You Can Also Use This Portable Eye Massager On Your Whole Face Include Lips.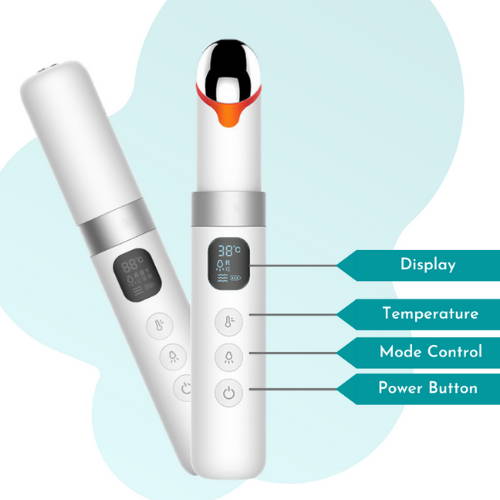 Power Button: Press to turn ON/OFF
Mode Control: Press to Switch Between Red/Blue/Yellow Mode.
Temperature: Press to Control Temperature from 38°C - 45°C According to your Comfort.
Extra Ordinary Skin Care Anywhere, Anytime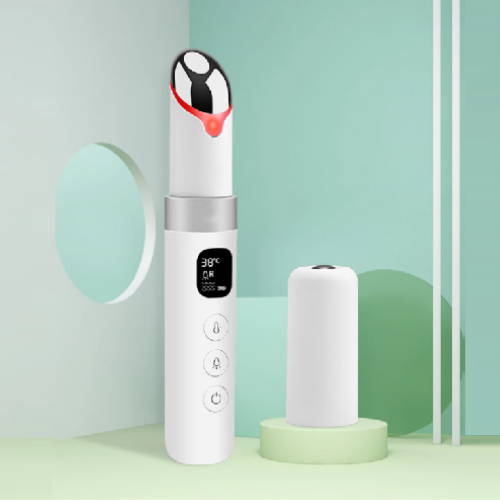 Elegant Design with Smart LCD Display. Mode & Power are Clearly Visible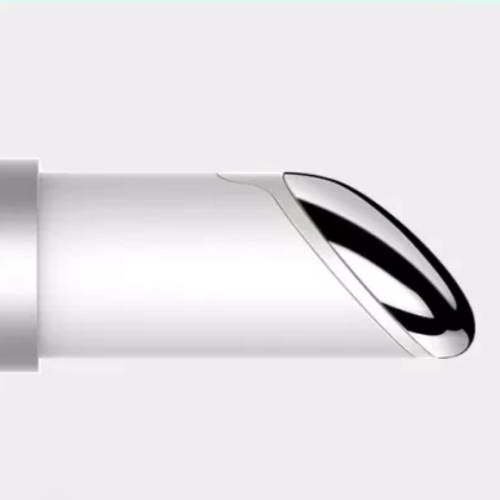 45° Angled Head Ensures the Best Massage Therapy on Sensitive Skin Area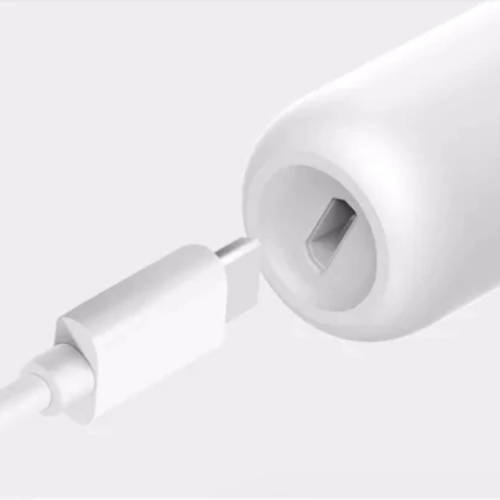 Rechargeable with USB.1 Full Charge Lasts for Month using 5min/Day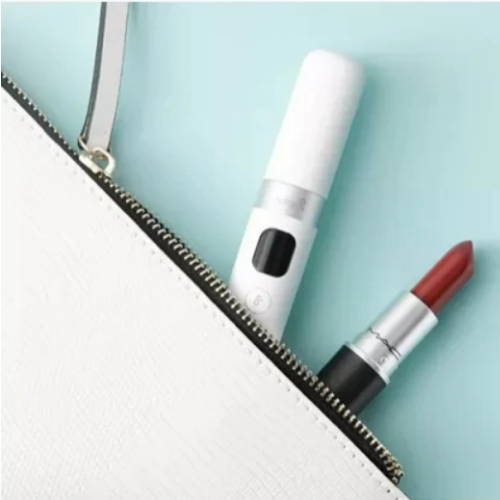 Tiny & Portable. Executive's Choice for Travel/Business Trip. Even in Office.
Your Parcel should arrive within 12 - 20 business days.
30 Days REPLACEMENT
guarantee !!!
Email: support@fevolo.com
WhatsApp: +1 (650) 451-7367
Don't Take Our Word For It!
Look what our happy customers are saying
Frequently Asked Questions
Wil this help with skin elasticity on the neck?
Yes, but it's more suitable for eye and face area
How long do you use it on each area?
I usually use it for about 5 minutes on each eye with slow circular motions, making sure not to stretch the delicate skin so make sure to apply a lot of eye cream when you massage that area.
Will the 45 temperature be too hot?
No, it is very comfortable. I use the hot mode to massage my face after applying moisturizer to get it better absorbed.
Would it actually help to relive the stress and tension around your eyes?
Yes, it would.I use it every day at night after I have washed my face and it really helps relive the stress around my eyes and helps get the moisturizer better absorbed into face.
Will this help with sagging of my upper eyelids?
yes, it's helpful , but you need to insist to use for at least 21 days, you can feel the heat is very comfortable
Can I use this eye massager on other parts of my face?
Yes, no problem, except the eyes, you can use this rechargeable eye massager on forehead, perirhinal and mouth.